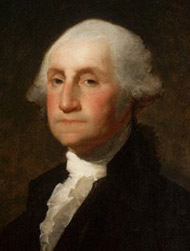 Latte at Starbucks™: $5.50.
High Speed Internet: $34.99
Lying about being under sniper fire while visiting Bosnia: Priceless
At least lie about something were there is not incontrovertible proof that what you say is not true. Her spin is sounding extremely paltry on this one. Claiming there was sniper fire in the hills does not in any way mitigate the video evidence that there was no running with heads ducked down to avoid fire.
Chelsea doesn't seem very comfortable discussing this either.
Don't take this as an endorsement of anyone but you really have to hand the Clintons some sort of award for incredulity.